Double block & bleed valves redefined
The Taurus Series is designed, developed and tested in Germany and certified by TÜV Süd. The assembly is done exclusively in Germany.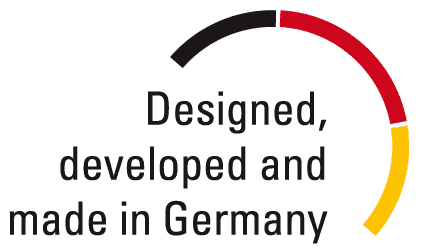 High-quality raw materials
High-quality materials for maximum performance
Taurus are state-of the-art valves and developed and reengineered using the latest design and simulating methods paired with decades of experience.
All Taurus types meet the following requirements by default:
Short face-to-face length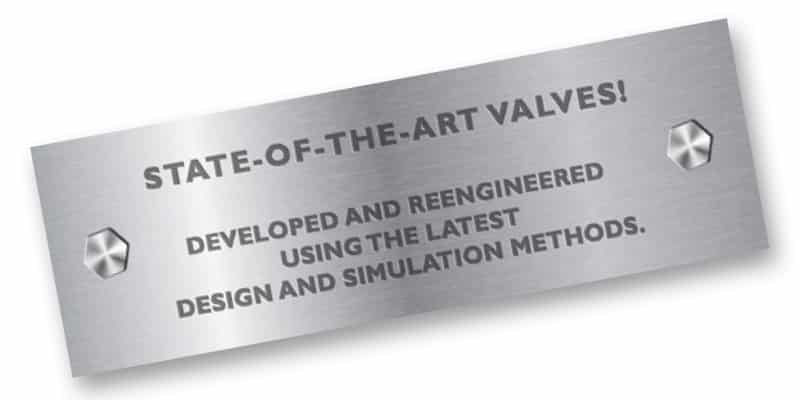 Discuss your question with a valve expert